The Top 5 Energy Challenges for Facility Managers
Facility management is a challenging role in any organization.
Rising energy prices and sustainability requirements are pushing facility managers to improve their organization's energy efficiency.
Moreover, they are often forced to do this with a shrinking budget and many other conflicting demands.
However, recent advancements in Internet of Things (IoT) technologies and energy management solutions (EMS) are enabling facility professionals to gain deeper insights into building energy consumption.
This transparency is empowering them to make informed, site-level efficiency decisions.
This article outlines five challenges faced by facility managers in energy efficiency and how the right energy management system can help overcome them.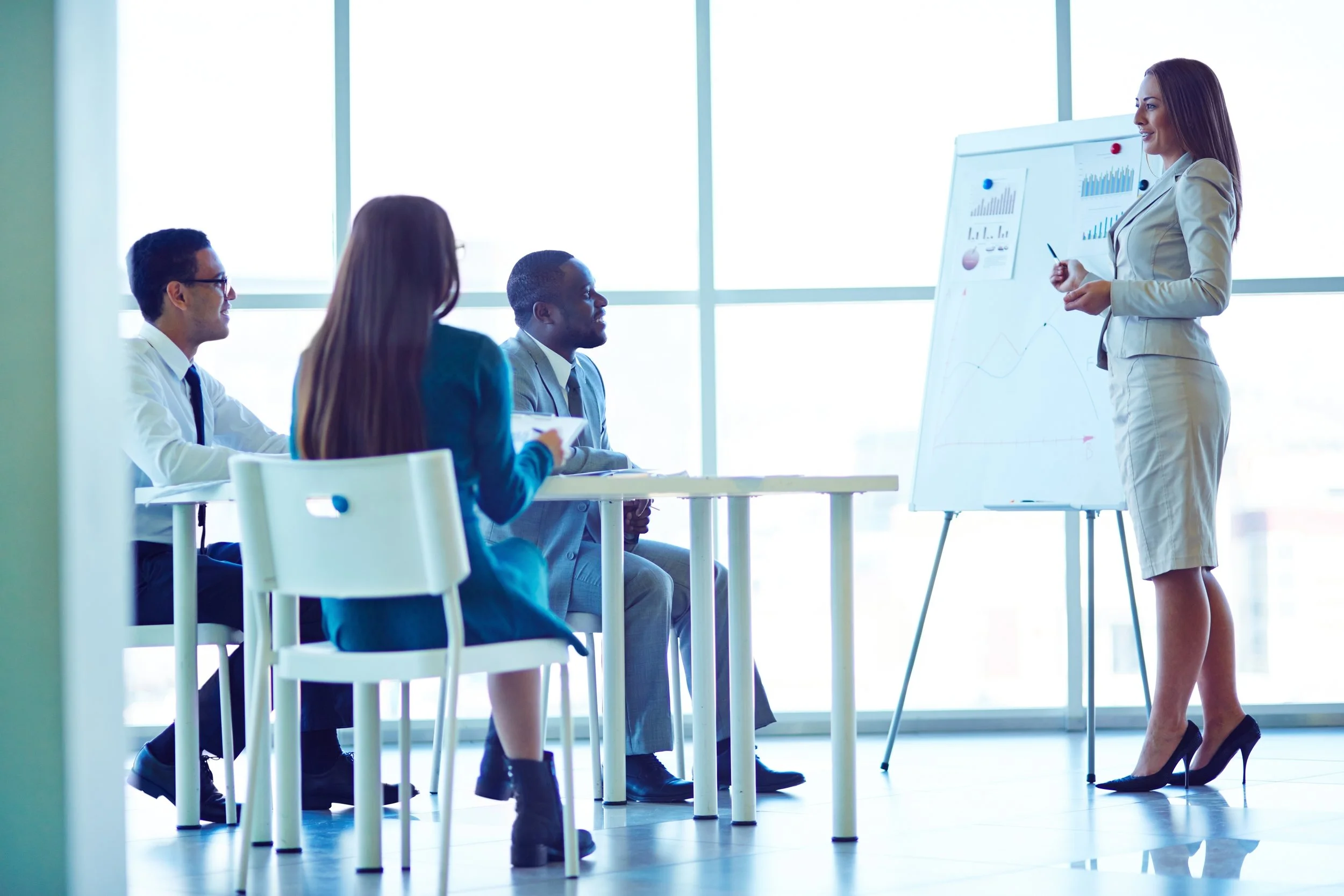 1. It is difficult to collect reliable data efficiently
Making changes without reliable data is one of the top facility management challenges. More often than not, building management systems and meters operate in silo and data collection has to be conducted manually.
In addition to increasing the risk of human error, this is also tedious and unproductive.
Yet without reliable information on your facilities' energy consumption patterns, any initiatives taken could be a waste of money and effort.
Facility managers need tools to enhance the productivity of data consolidation so they can spend more time on higher value tasks.
One solution is to deploy an energy management system (EMS) that automatically collects and consolidates data from all different sites and into a centralized platform.
When choosing an EMS, make sure you select one that works in the cloud. This increases the convenience of access and reduces costs significantly.
2. Energy is wasted unknowingly in operations
Energy wastage can happen in many unnoticed ways. Faulty timers, wrong settings, and poorly maintained equipment can all cause problems. By the time you find out during scheduled checks, you might have already wasted several thousands of dollars.
You can arrange for your team to conduct daily routine checks, but this comes at great cost. Why not let software do these checks automatically? A smart energy solution can also reduce human error.
With a robust energy management system, you can set notifications to alert you when energy use for specific equipment or areas goes above pre-set levels.
With real-time knowledge of energy use in different parts of your building, your team can proactively check and correct problems.
When you can take the necessary actions immediately, you can curb wastage and minimize the risk of unexpected breakdown. It helps building to perform better energy management and set energy KPIs for consistent and sustainable effort.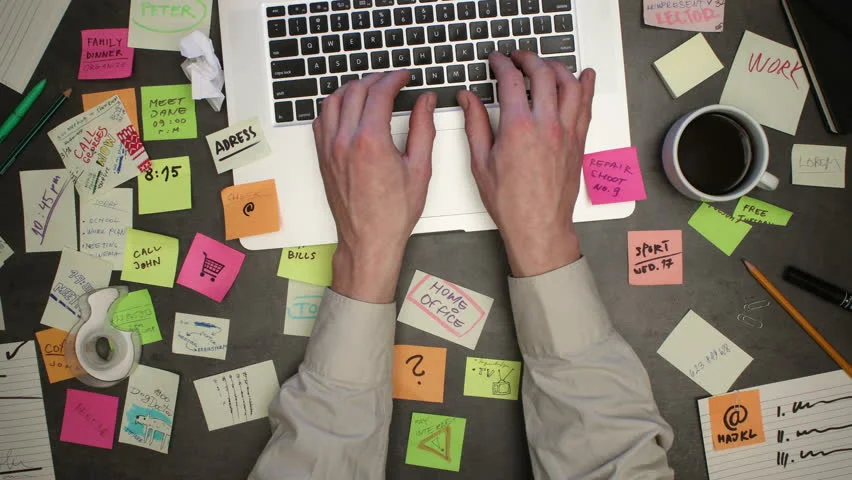 3. You have a hard time justifying your energy retrofits projects
When investing in retrofits or upgrades, management needs to see clear results that prove a strong return on investment (ROI).
But without detailed energy data, chances are you will end up with unreliable conclusions and failing confidence.
With a real-time energy monitoring solution, you can easily quantify potential savings for any project. Moreover, you can verify the impact of your actions as soon as they are implemented.
This enables you to confidently and quickly expand the scale of the project to other areas.
4. Energy reporting consumes too much of your valuable time
Facility managers are expected to report their initiatives and results to senior management. But producing such reports is no simple task. You need high data integrity, strong analysis, and clear benchmarks.
Most importantly, all of this must be presented in a format that management can understand. This is paramount to gaining internal buy-ins, trust and support for the work done by the facility team.
As this scale up to multiple buildings or sites, the effort required becomes difficult to imagine.
Luckily, most energy management solutions in the market can automatically generate regular reports. This frees up your time and improves your team's productivity.
With a few clicks, you can easily customize your energy report and share it with your co-workers or management.
But make sure the reports you're getting are designed for your target audience. Some systems are loaded with technical data and unnecessary fluff, forcing you to do more work when presenting to management.
5. Undesirable occupant behaviour impacts your building's performance
Safeguarding the optimal efficiency of your building system carries a human element as well. Occupant behaviour directly impacts the energy performance of your building. Data shows that up to 30% of energy wastage in an office is due to poor energy behaviour by occupants*.
Getting occupants to cooperate with your energy efficiency efforts is essential for building long-term, sustainable processes. But how can you engage your occupants?
In a world that embraces sharing and transparency, working behind the scenes is counterproductive. Highlighting your efforts in energy efficiency can raise others' awareness of energy conservation.
This helps occupants and other managers get on board with your policies, improving your chances of success.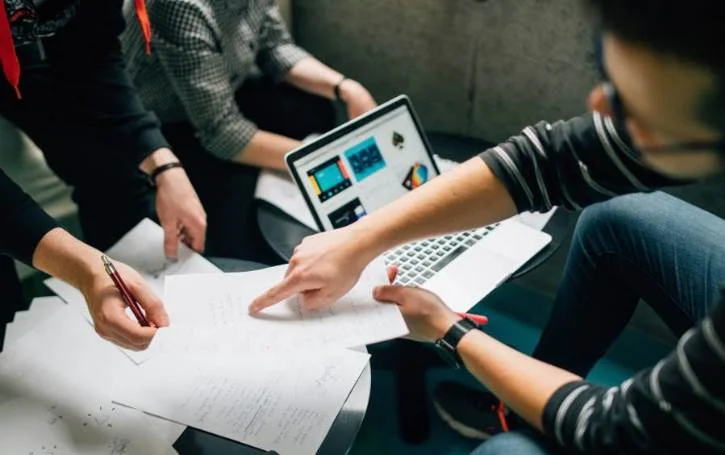 Can a real-time energy management system solve most of your energy efficiency issues?
The simple answer is YES. A robust energy management system can improve your operations and solve many of these challenges. Automating data collection, improving transparency, and providing clear reporting can make your life easier across the board.
After all, you can't manage what you don't measure.
* Achieving Energy Efficiency Through Real-Time Feedback, U.S. Department of Energy, 2011
---
About En-trak
En-trak is an award-winning proptech IoT company backed by Alibaba and CLP. We design and sell cloud-based solutions to help enterprises manage and optimize their energy consumption. Our flagship solution En-trak™ Energy enables users to know where, when and how they are using energy in real-time.
With continuous monitoring and advanced analytics, we've helped over 350+ world-class clients including Hong Kong Stock Exchange, National Environmental Agency, and Fuji Xerox achieve their sustainability goals. We've also recently launched our brand-new, patented En-trak™ Smart Lighting solution designed to help companies and building owners to automate and optimize their office lights.