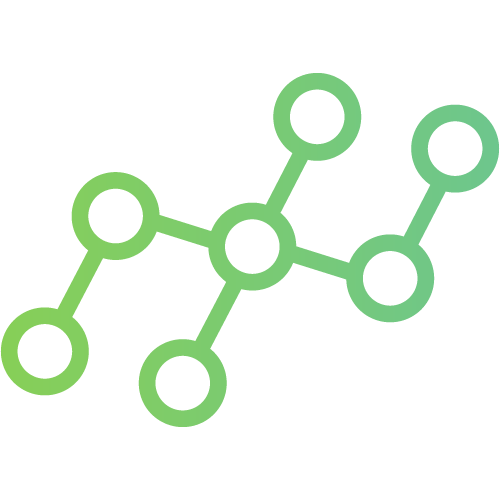 Connected
En-trak HVAC control technology
works with all major brands of
connected VAV, VRV and FCU.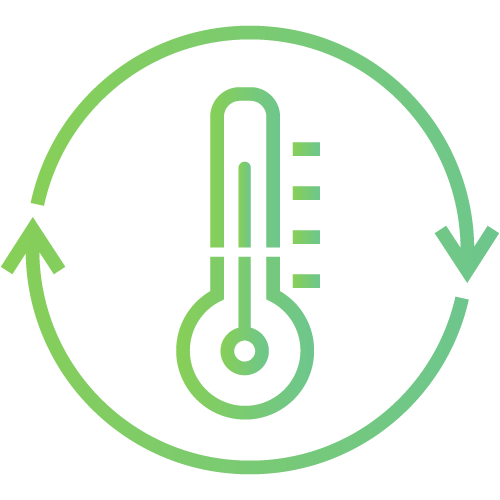 Responsive
The system responds to
employees' requests with a 10min
blast of cool/warm air to achieve
immediate comfort.
Intelligent
Our AI-powered algorithm learns
your preferences over time and
automatically finds the optimal
settings for you and your co-workers.