4 Ways to Save Money with Real-Time Energy Data
"You can't manage what you don't measure." This is a commonly used quote in the energy management industry, but it's not as simple as it seems. Hundreds of companies collect operational data that ends up sitting on a server somewhere without being put to good use.
There are many reasons for this, but it all comes down to whether your data is being converted into actionable information.
You need to put understandable conclusions in the hands of the right people at the right time so they can take action.
Mere data collection doesn't automatically lead to good management. It's worthwhile to think about exactly HOW energy data can be transformed into energy savings.
Then ask yourself whether your existing energy management system can feasibly accomplish that. If not, you may need an upgrade! Here are 4 key drivers of savings to look out for: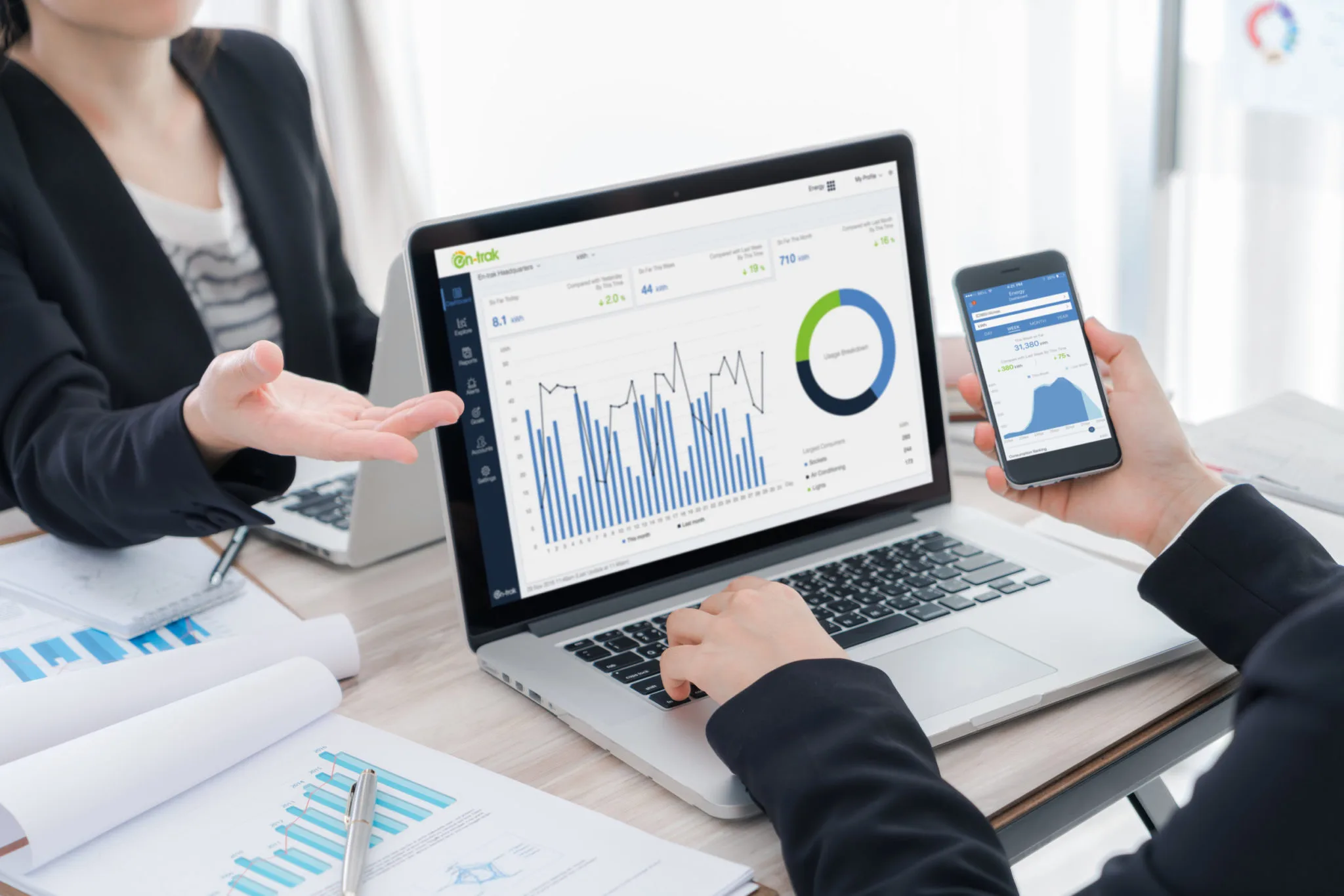 1. Aligning priorities & incentives
You may be eager to achieve energy savings, but you cannot do it alone. You likely rely upon knowledge and action from many parties across multiple sites to actually achieve results.
Unfortunately, the people you rely upon often see your energy saving goals as a much lower-priority item than you would hope. So, when you ask why the bill isn't decreasing as expected, you typically get a response that sounds reasonable but is impossible to verify.
With detailed and clear energy data, however, you can begin to verify these claims. You can use reliable data, graphs, and analytics to identify areas where you suspect improvement can be made.
Those same numbers and graphs can then be shared with the people on the ground. And because you have access to these types of insights, the standard excuses won't work anymore.
They'll have to take action because you've proven that there's wastage, or that optimization is possible.
As they say: "What gets measured is what gets done."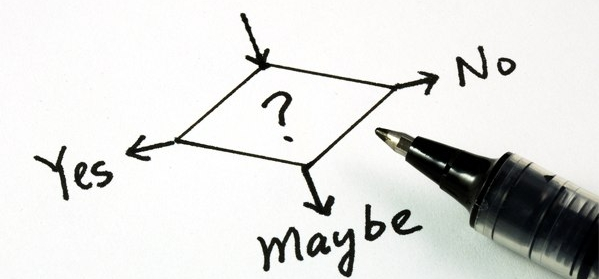 2. Optimizing operations
Companies and their buildings operate according to procedures and processes. This reduces mistakes and reliance on day-to-day judgment calls.
Ideally, these processes are continually adjusted to optimize output and reduce costs.
However, in practice this can be difficult due to imprecise, inaccurate, or unavailable information. Without the right information, sub-optimal or even harmful processes can persist for years.
With detailed energy data and the tools to analyse it, you can determine the true impact of your building management processes. This enables you to make smart decisions about how to optimize those processes.
It could be the operation of a central aircon plant or the charging of battery-powered devices – either way, data drives savings. And this is not a one-off job.
The situation changes constantly, and you need to keep an eye on whether your processes are still the best fit for your company and your building.
3. Issue identification
Reviewing energy reports on a monthly basis is a good practice that can yield significant results. But if something happens during the month, like a broken aircon timer, you need to respond quickly to minimize wastage.
Moreover, if you want to prevent the problem from recurring, you need to provide quick and precise feedback to the staff responsible.
However, identifying issues isn't as simple as it sounds. You and your energy management solution need to tread a thin line between false alarms and overly high thresholds.
If your alert system is properly set, then instant notifications will allow you to take swift action.
This is helpful for both maintaining hardware and spotting non-compliance with company sustainability policies. A gentle reminder carries more weight when it comes quickly and with clear data!
4. Broadening support
Smart top-down decisions can make a huge difference in your energy use, but some areas still remain frustratingly out of our control.
You may feel the urge to reach for automation solutions to control every last detail, but very soon you will hit a point of decreasing returns.
At the end of the day, you need the cooperation, compliance, and active participation of the inhabitants of your facilities.
Getting their support is no small feat. You've probably already sent out countless emails about energy saving and climate change, with little to no impact.
A better approach is to set "SMART" goals with an energy management system.
SMART goals are Specific, Measurable, Agreed Upon, Realistic, and Time-based. With detailed yet understandable data, you can meet these standards and share problems and progress with all building occupants.
Feedback drives improvement, but the quality and type of feedback must meet a high standard!
---
About En-trak
En-trak is an award-winning cleantech IoT company. We design and sell cloud-based solutions to help enterprises manage and optimize their energy consumption. Our flagship solution En-trak™ Energy enables users to know where, when and how they are using energy in real-time.
With continuous monitoring and advanced analytics, we've helped over 250+ world-class clients including Hong Kong Stock Exchange, National Environmental Agency, and Fuji Xerox achieve their sustainability goals. We've also recently launched our brand-new, patented En-trak™ Smart Lighting solution designed to help companies and building owners to automate and optimize their office lights.