4 Hidden Benefits of Real-Time Energy Data
Companies are beginning to understand that real-time energy data can deliver energy savings. Data can point out when equipment and/or staff behaviour are wasting energy. It can show where and when there is operational inefficiency.
But there are other benefits to real-time data that most organizations don't think about. In this article, we'll share a few of those hidden benefits with you.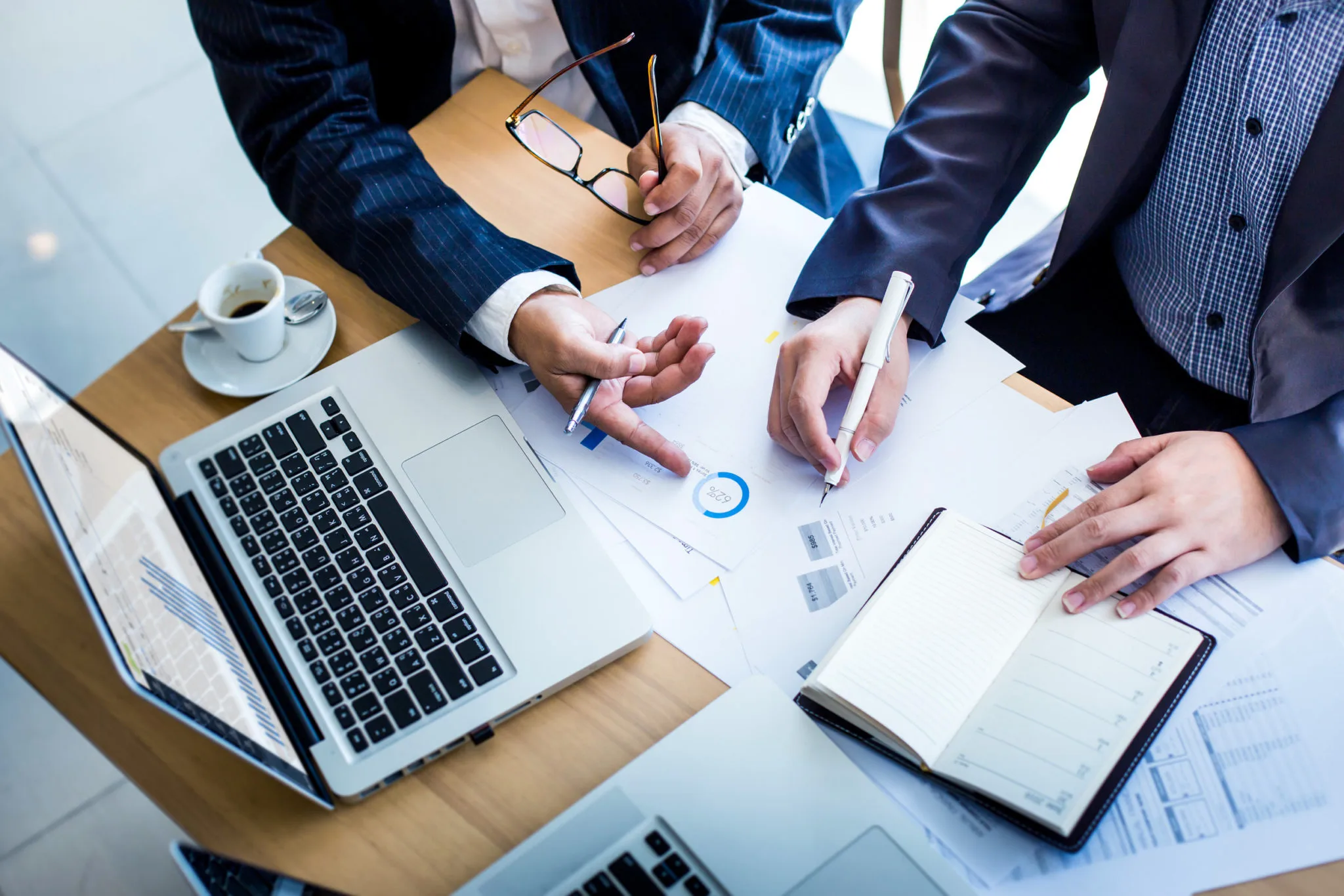 1. Automation
Creating data and transforming it into actionable information is not a simple task. You need automation. Without it, you can find yourself spending far too much time on energy management.
First, you manually check measurement devices on a daily basis, then you input those handwritten numbers into Excel (with a good chance of error!). You might need to chase various colleagues to report their data. Once you have the data, you still need to think about how to analyse the data and present your findings to management. Sometimes it doesn't even seem worth the trouble!
But with a professional energy management system, all of that happens automatically. Data is generated, collected, analysed, and reported automatically. You're just a few clicks away from the information you want or the report you need. Automation increases data reliability and improves the quality of information you provide to management. More importantly, it saves your time and effort for higher value work. It's a winning proposition!
2. Single source of truth
Energy management is relevant to many departments in each company. Each department has their own priorities. Facility team looks after equipment and finance department worries about costs. Sustainability teams focus on carbon, and admin is left to remind staff to turn off the lights. With so many parties involved, you risk miscommunication, redundant work, and conflicting information.
Energy management systems serve a single source of truth for all parties working on energy management. Whether they are interested in amps, kilowatt-hours, carbon emissions, or dollars, they can all use the same data. This enables alignment of information, streamlining the process from initiative to results. Get rid of information silos and turf wars to start things running smoothly.
3. Engagement
Employees have expectations that go beyond the pay check. They want to feel they are part of something big, part of an organization that is making the world a better place. One way companies do this is through sustainability initiatives, from the office to the factory. But these initiatives can fall flat. At worst, you can end up with employees laughing at hollow showcases or grumbling about penny-pinching in the name of the environment.
Energy management systems engage employees in sustainability efforts and help them to understand the results. Clear reports and alerts can empower employees to do more and encourage their colleagues to do more as well. And when the clear and understandable results come in, you can show your team with pride and confidence. Your savings data serves as a mirror on their good, green efforts.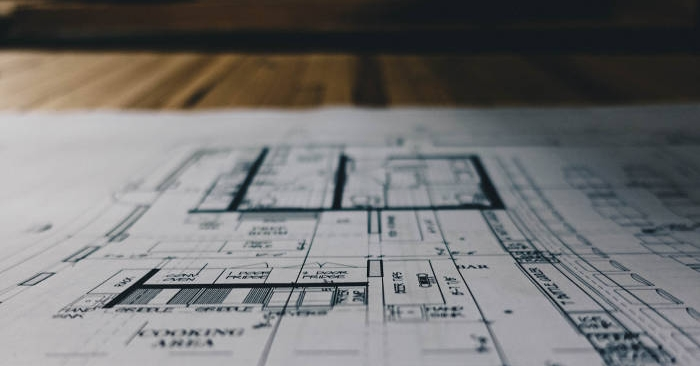 4. Planning & prioritization
Non-stop growth and upgrade projects are an unavoidable part of any company's story. But with each department and site clamouring for more budgets for their own projects, management needs to plan and prioritize. Unfortunately, that can be hard to do without data. You may even find yourself questioning the data given to you by self-interested parties. When it comes down to dollars and cents, you don't want to rely on guesswork.
Luckily, a central platform with all the data and tools you need can remove the guesswork from the equation. Objectively validate the needs and claims of each business area or site and make decisions based on hard numbers. What areas have the greatest potential for improvement? Has the proposed technology been tested at another site – what were the results?
Trust, but verify!
---
About En-trak
En-trak is an award-winning proptech IoT company. We design and sell cloud-based solutions to help enterprises manage and optimize their energy consumption. Our flagship solution En-trak™ Energy enables users to know where, when and how they are using energy in real-time.
With continuous monitoring and advanced analytics, we've helped over 350+ world-class clients including Hong Kong Stock Exchange, National Environmental Agency, and Fuji Xerox achieve their sustainability goals. We've also recently launched our brand-new, patented En-trak™ Smart Lighting solution designed to help companies and building owners to automate and optimize their office lights.