21 March 2023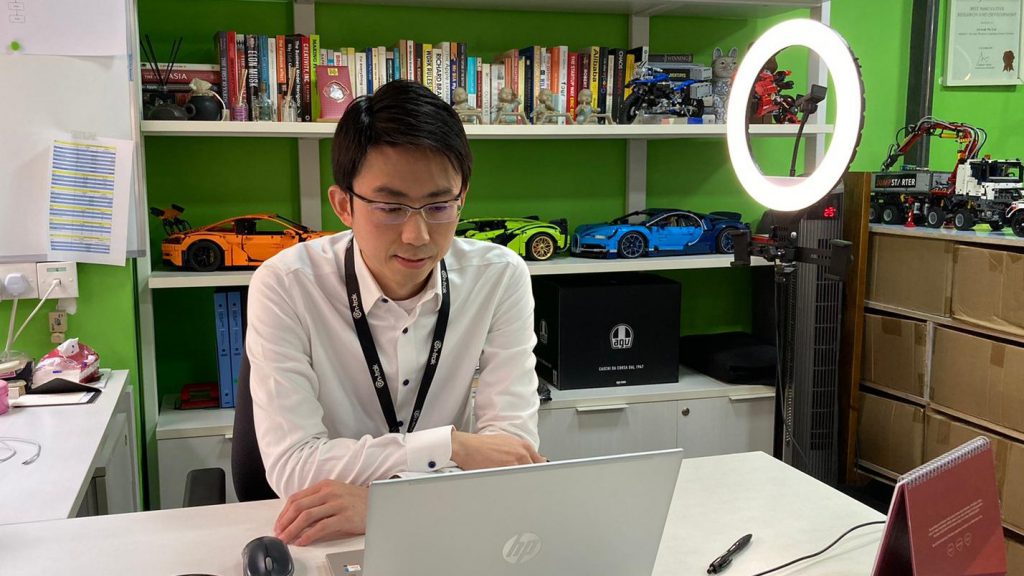 In September 2022, En-trak was invited by Hong Kong Green Building Council to share 'how to deploy digital technologies and energy efficiency solutions' for retro-commissioning of buildings and offices to attain sustainability. Our Senior Solution Consultant, Clement, shared various successful case studies and the challenges encountered.
Organised by the Hong Kong Green Building Council, the Briefing Session for  "Wise Save @ RCx Competition" cum I&T Energy Efficiency Solutions in RCx aims to promote smart technologies and solutions on retro-commissioning to the industry and encourage the adoption of retro-commissioning practices in existing buildings.
---
About En-trak
En-trak is an award-winning property technology company backed by Alibaba and CLP. Founded in 2013, our solutions are used and trusted by hundreds of world-class clients in Asia, including Keppel Land, Sembcorp, MTR Corporation, Hong Kong Convention and Exhibition Centre, New World Development, Sino Group, English Schools Foundation, and more.
Our mission is to make buildings more comfortable, sustainable, and efficient. Our flagship solution En-trak™ Tenant Experience Platform (TEP) helps building owners enhance the value of their assets and improve NOI by enabling building occupants to control and personalize their workplace A/C and lighting, thus eliminating energy wastage and elevating tenants' comfort and satisfaction. 
For more information, please visit www.en-trak.com or follow us on LinkedIn, Facebook, and YouTube.