School Feature: Show Live Energy Data Directly on Your Website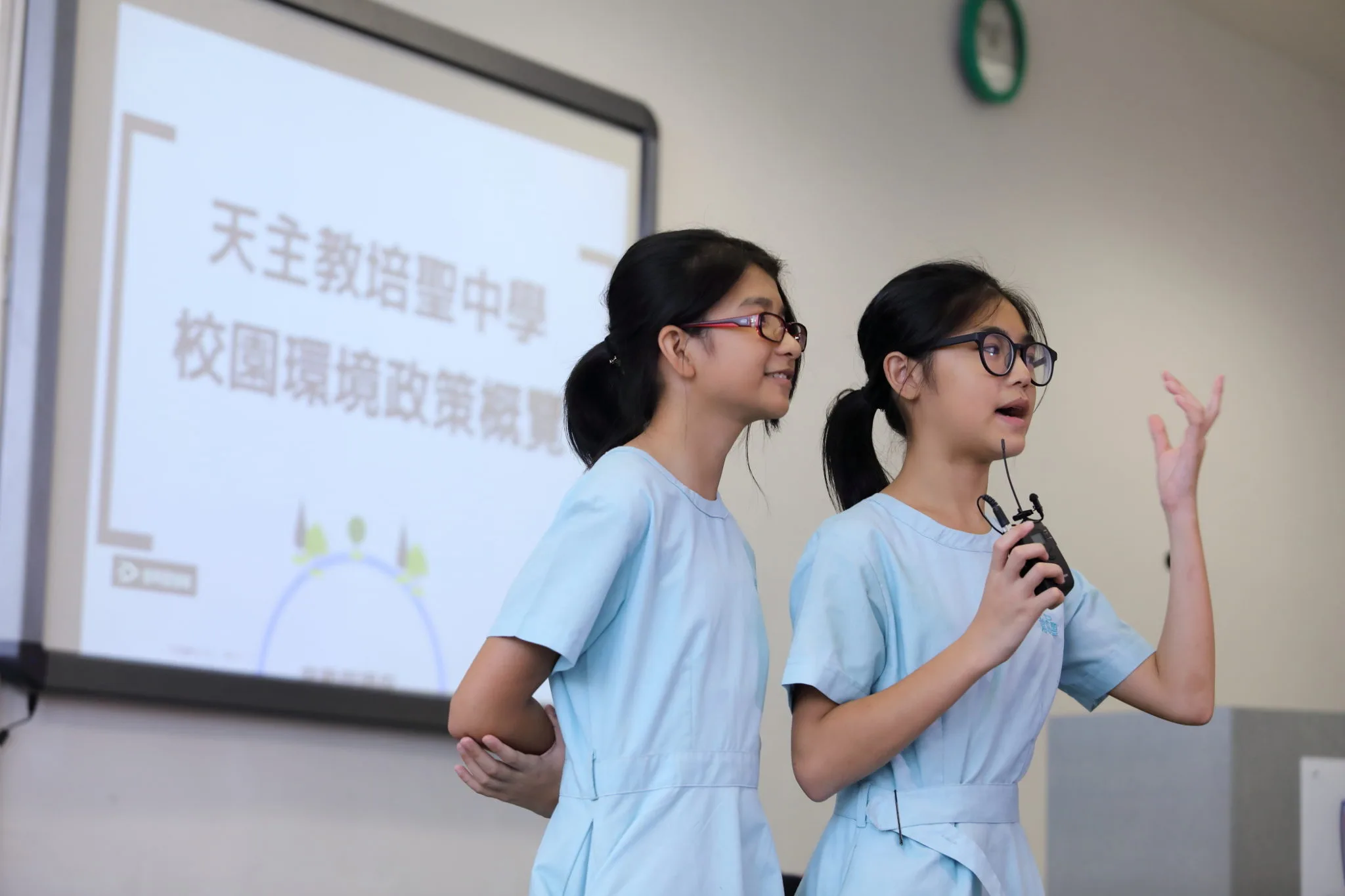 En-trak has launched a widget to display your school's live energy usage directly on your website.
Don't worry about accounts, just plug in the code and show off to anyone you want – staff, students, parents, and more.
Schools using En-trak can now easily show to their community how much energy they are saving. With that level of transparency, everybody can see and check the effects of your energy saving initiatives. This reinforces the relationships you are developing with the community as a green leader.
Studies show that teaching with real-time data has a proven impact on student learning, and now that real-time data is easier to access than ever.
Some student groups, like the energy conservation group at ESF Sha Tin College, have even used this widget to create their own web pages to engage their classmates and school community.
How to install the widget plugin
If you're an existing customer of En-trak, contact us so we can give you a single line of custom HTML code.
If you're not using En-trak yet, feel free learn more about our solutions and book a demo or a site visit!
It's easy for you to insert the code into the source HTML of your web page – your IT guy will know exactly what to do!
To request your widget code, please email us.
It's our mission to make it as easy as possible for you to engage with your community around sustainability initiatives, and now we've made it even easier. Displaying your live energy usage on your website is a great start!