Exciting New Features for Agile Office Transformation
In 2021, agile working is king. Most major companies are in the process of shifting to agile working, whether it's in a shiny new office or just a rearrangement of the existing one.
That's why we at En-trak have launched our "agile suite" – a range of new features that further enhance our already powerful Smart Office solution. If your office is shifting to agile working, you'll need these key features:
1. "Follow Me" Comfort
Take control of your environment no matter where you sit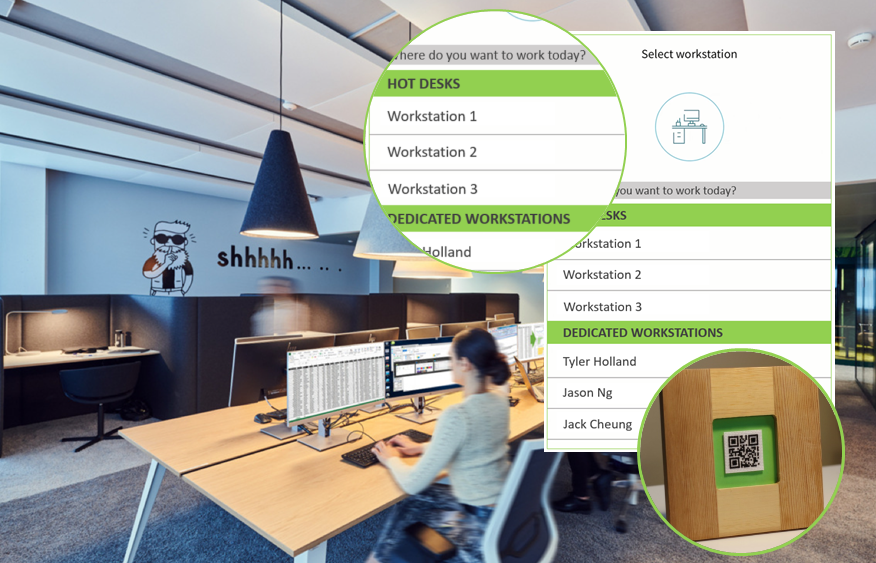 A truly on-demand experience where you can control and personalize your workstation A/C and lighting simply by checking in to a hot desk. Whether you scan a QR code or pick your desk from a list, you'll be able to take full ownership of your environment the moment you sit down.
2. Workplace Analytics
Run your office on data, not guesswork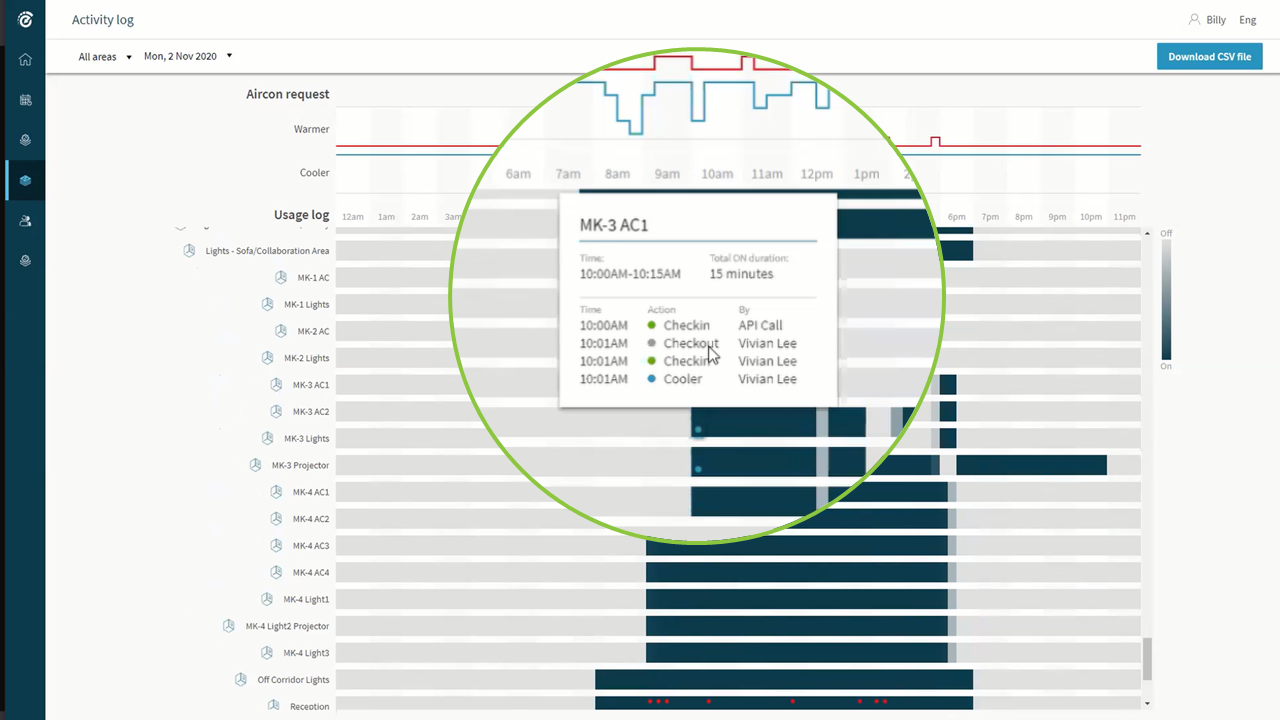 This new feature provides you with unparalleled insights into how your occupants interact with their workplace. Office managers can use this information to make data-driven decisions about office design and operations to help create a productive and efficient agile office.
3. Interactive Heatmap
Visualizing your workspace environment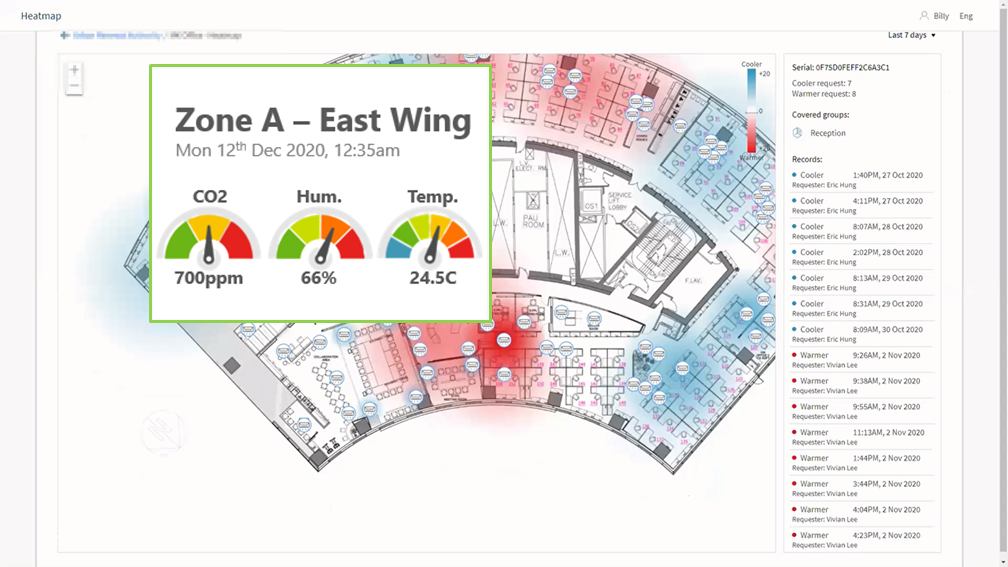 With this new feature, chronic hot and cold spots are easy to identify, flagging potential issues with air conditioning equipment or design. This lets you take corrective action through maintenance, redesign, or even adjustment of the seating plan.
Don't let agile working be chaos – take control with En-trak Smart Office so your team can get their best work done in a comfortable and convenient environment. Read more about En-trak Smart Office now!