5 reasons why ESG is at the top agenda for CRE developers & enterprises
2021 is a year of change. The ongoing pandemic has set in motion or accelerated new trends, and the battle against climate change is now entering a new, more committed phase. Net zero and ESG were fringe terms in 2019 – now they are on the agenda of nearly every corporate board in the world.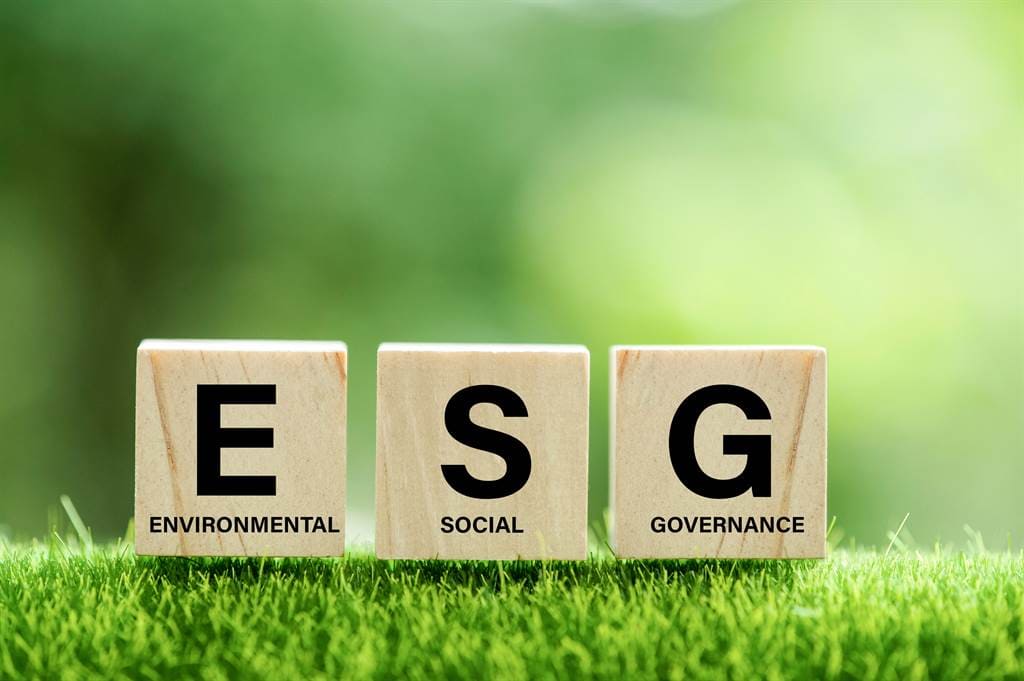 So why the renewed focus on sustainability? We spoke with our corporate customers and found that it all boiled down to 5 main reasons:
1. Tightened lead time for ESG reporting
The importance of Environmental, Social, and Governance (ESG) issues had already been increasing in recent years, with the mandatory ESG report serving not only as a demonstration of corporate social responsibility (CSR), but also an indicator of the quality of overall management. Now some stock exchanges, including HKEX, have been pushing up the ESG reporting timeframe to be aligned with the annual reports.1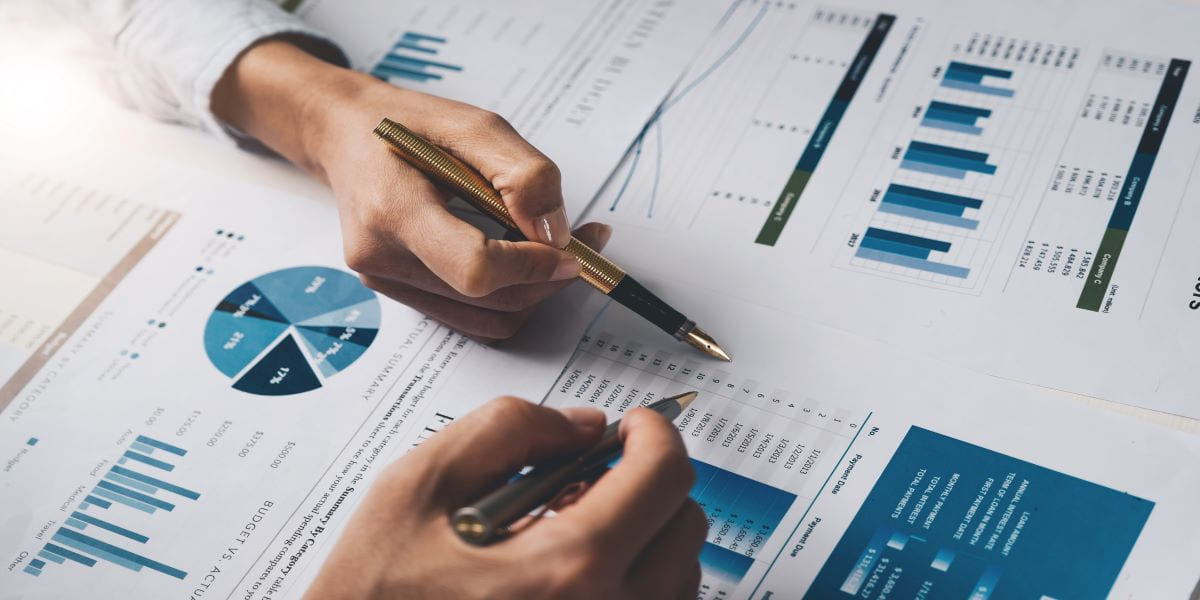 This forces listed companies to conduct more forward planning to produce quality reports in a shorter timeframe. In particular it raises the importance of consistent data collection and timely responses to any issues. Hiring an ESG consultant to search for disorganized or missing data and then produce a report is becoming harder. A good ESG report starts when the year starts, not when it ends.
2. Alignment with the Global Net Zero & Sustainability Initiative
Many governments have set their own target on top of the United Nations Sustainable Development Goals (UNSDGs), including the Hong Kong Climate Action Plan 2050, the Singapore Green Plan 2030, and other commitments. As of 2020, the global ESG investment scale was nearly 45 trillion USD.2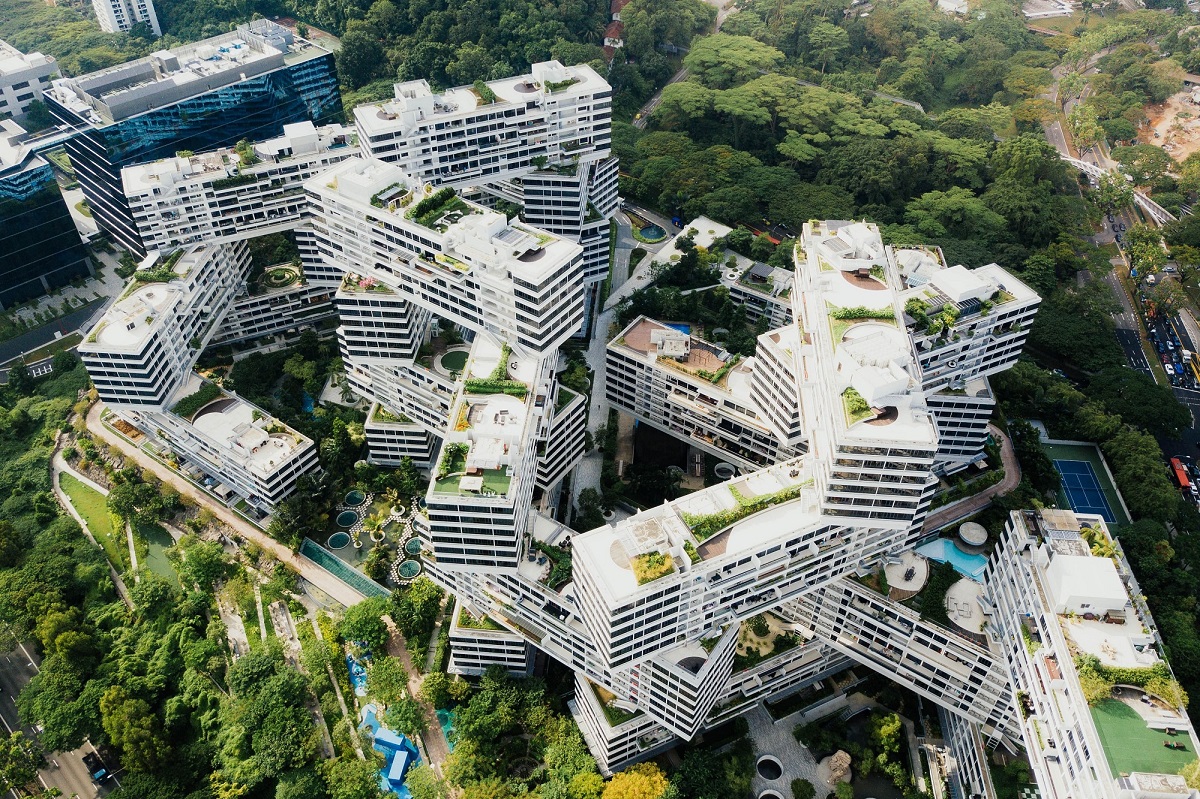 While ESG has proven to be profitable, the timeframe for companies to achieve their goals is getting shorter day by day. For example, Singapore aims for 80% of new developments to be Super Low Energy buildings from 20303 – soon after the SG Green Plan was released in early 2021, developers and contractors have been actively reviewing new property technology (PropTech) solutions to support this ambitious objective. It is no longer enough to pick low-hanging fruit – everybody needs to move further up the tree in the coming decade.
3. Drive for operational excellence
Although ambitious projects like the Singapore-Australia Power Link4 have the potential to deliver massive carbon reductions without any changes in consumption, they are few and far between, and certainly not on the immediate horizon. This means that lowering energy consumption, particularly from buildings, will remain the short to medium-term focus for most sustainability strategies.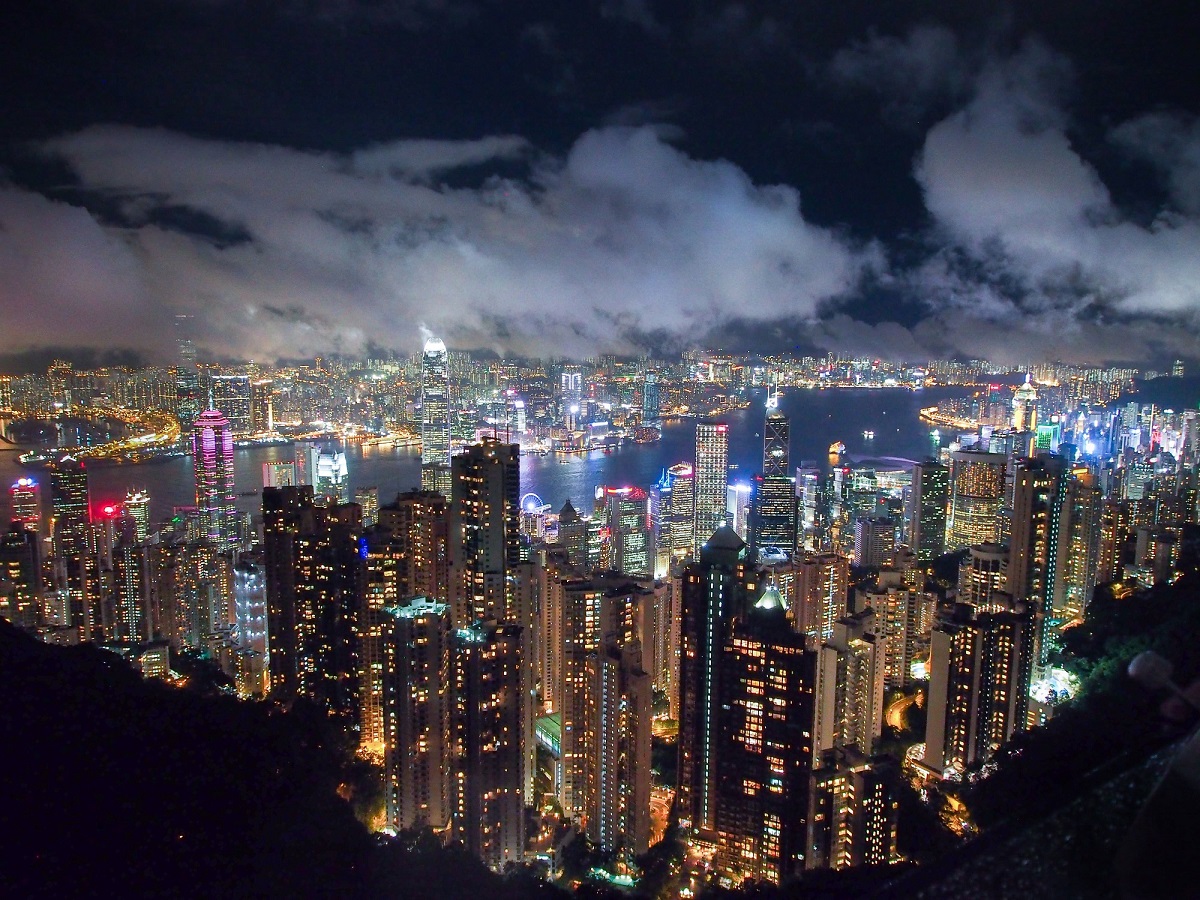 A recent study from PwC indicated that operational emissions like the energy use of HVAC, lighting, plug & process loads account for 70%+ of total building lifecycle emissions. That's why the optimization of building services is a top priority for property developers. This focus also has the potential to cut operating costs and differentiate their portfolio in the market.
4. Increasing demand from investors
Beyond basic compliance, ESG performance is now attracting attention from investors as well as customers. This is pushing enterprises to take extra steps in ESG-related matters.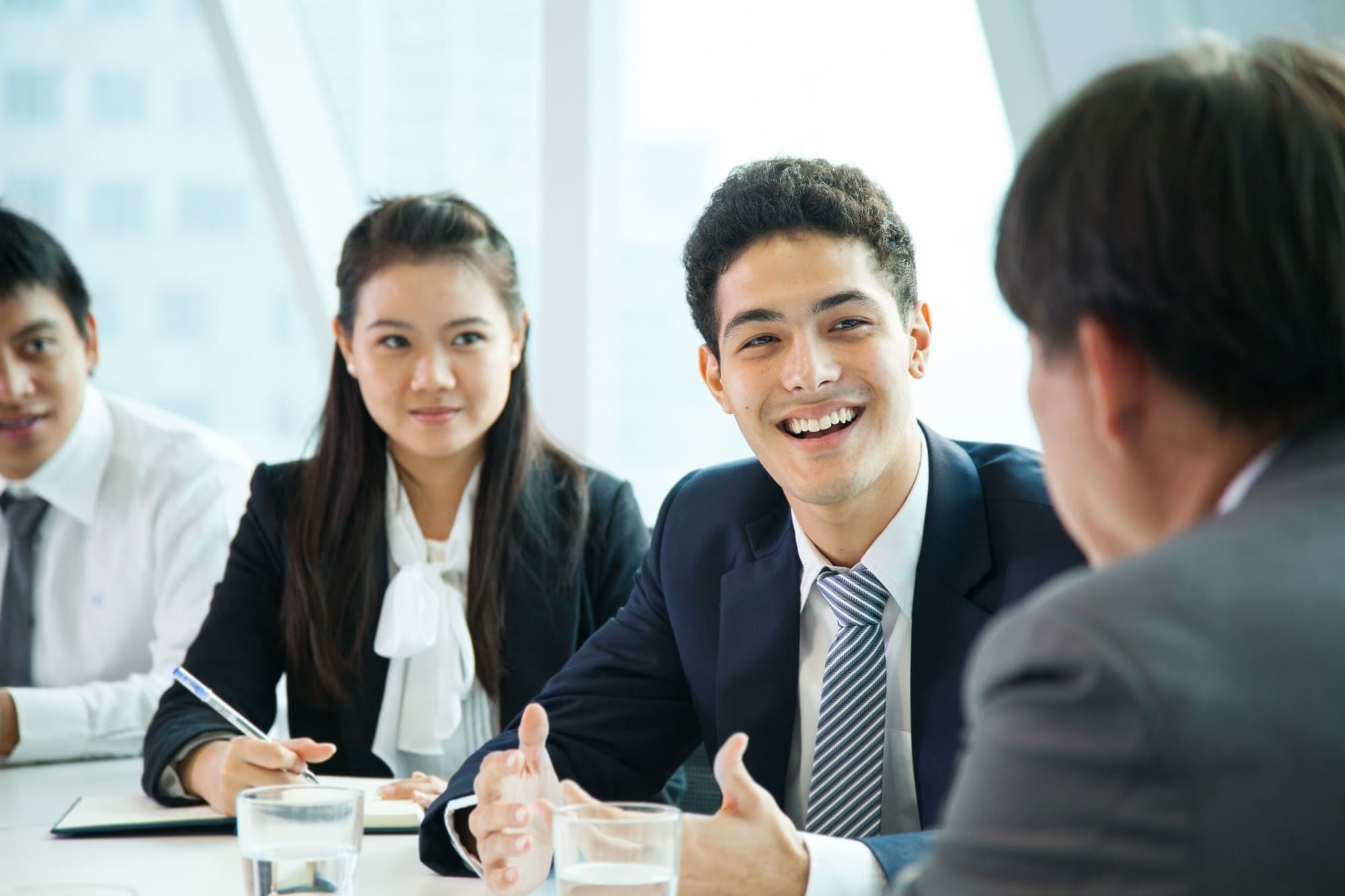 Many studies suggest a correlation between financial performance and the ESG standard, and as a result even many investors outside the world of impact investing are beginning to look for an above-average ESG performance. This has changed the target from "good enough" to stand out performance. That shift has led to a plethora of net-zero commitments and the widespread adoption of the Science Based Targets initiative (SBTi)5 after the Paris Agreement few years ago. This ESG arms race is expected to continue in the coming decade.
5. Differentiating your offering and corporate positioning
The 'E' in ESG tends to absorb most of the public focus, but for many investors it is not the most important element. Social performance shows how a company manages its relationships with different stakeholders, including employees, suppliers as well as customers. In the old days, compliance-related matters were all set behind the scenes where employees and customers could not perceive (and appreciate) it.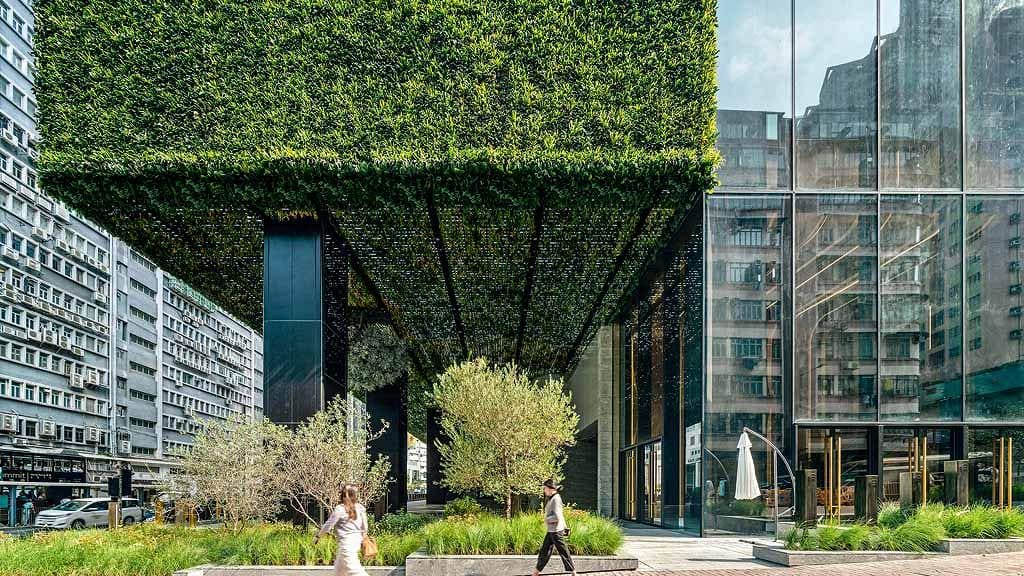 But with ever-intense competition among the industry and an informed and vocal customer base, setting (and sharing) a high standard has become a way for companies to attract and retain both customers and employees. For example, many property developers are now using En-trak TEP's HVAC & Lighting On-demand solution to build a cooperative approach to energy saving with their tenants. This participatory approach is a fundamental shift from the behind-the-scenes engineering of the 2010s. With tenants/customers an active part of the process, environmental and social objectives can be achieved at the same time – two birds with one stone!
There are many more reasons for the commercial real estate developers and other enterprises to prioritize ESG performance. It's foreseeable that the related regulation from governments, expectations from stakeholders and the inherent benefit of improved ESG performance will keep growing at a fast pace this decade. Are you ready?
1. Stock Exchange releases conclusions to ESG consultation | Stephenson Harwood, 20 Feb 2020
2. Why COVID-19 Could Prove to Be a Major Turning Point for ESG Investing | J.P. Morgan, 01 Jul 2020
3. Green Building Masterplans | Building and Construction Authority, 09 Sep 2021
4. World's biggest clean energy project to power Singapore from Australia | New Atlas, 28 Sep 2021
5. How it works | Science Based Targets, 17 Nov 2020