2 August 2022

En-trak has recently signed a strategic partnership agreement with Yun Shen Information Technology (Shanghai) Co., Limited. The two parties will establish a close strategic partnership and give full play to their innovative technologies and resources in the areas of smart office space management and building energy management to jointly assist in the digital upgrading of building spaces and the creation of intelligent scenarios.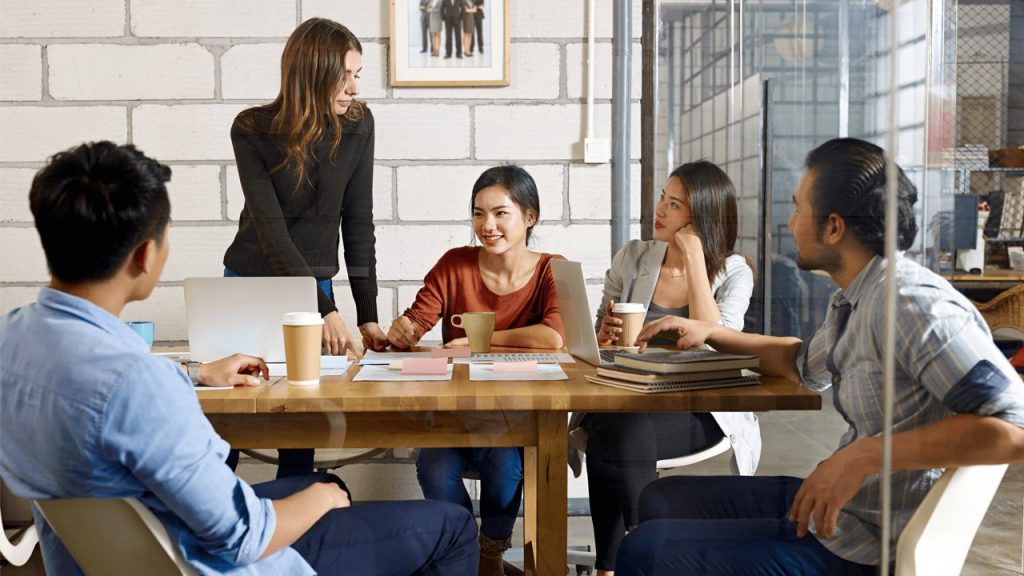 Dr. Vincent Chow, CEO and founder of En-trak expressed his expectations for the future cooperation between the two companies. "En-trak's AI-driven A/C and lighting on-demand solutions for commercial buildings are designed to help building owners and enterprises improve user comfort and operational efficiency, reduce energy consumption and help attain net-zero commitment. With this strategic partnership with DFocus, we will leverage and integrate our proven IoT and Big Data technologies to provide our clients with comprehensive, smart building & office services and solutions across China and Southeast Asia. Our mission is to create a comfortable, sustainable and efficient work environment.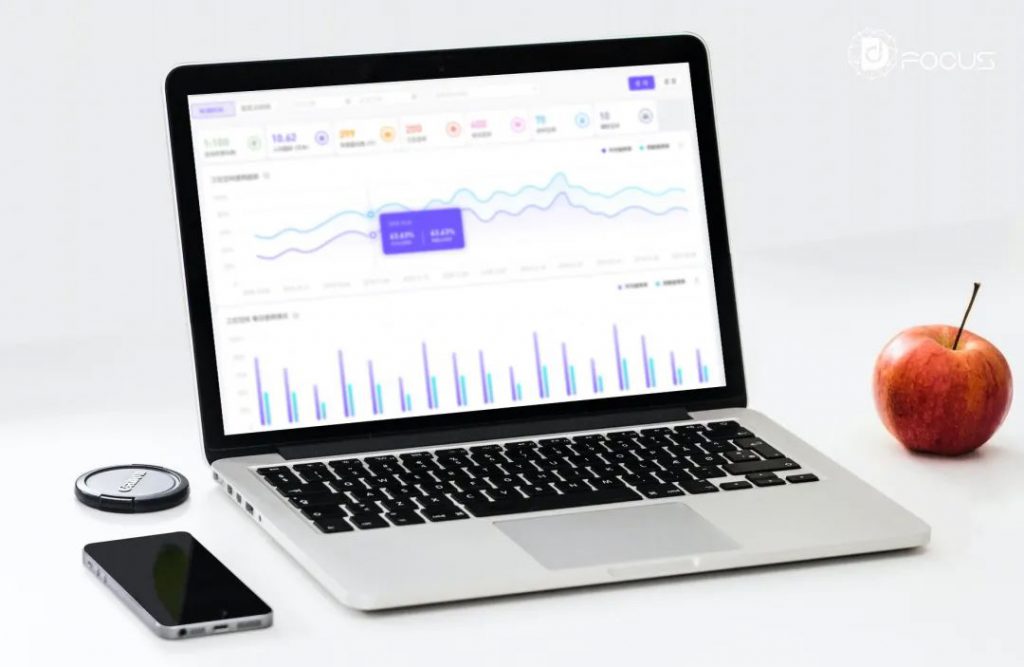 Ms. Gao Shu-ying, Co-founder of DFocus said "The new norm of hybrid office after the epidemic has accelerated the digital transformation of the workplace, and employees have put forward higher demands on the experience and technology application of office space, which includes the demand for environmental health and comfort. DFocus hopes to start multi-dimensional cooperation with En-trak in terms of hardware and software adaptation and solution innovation to bring customers a more low-carbon, green and efficient technology office scenario experience, helping enterprises to maximize the efficiency of space usage while also helping them in energy-saving, lowering emissions and improving their ESG performance.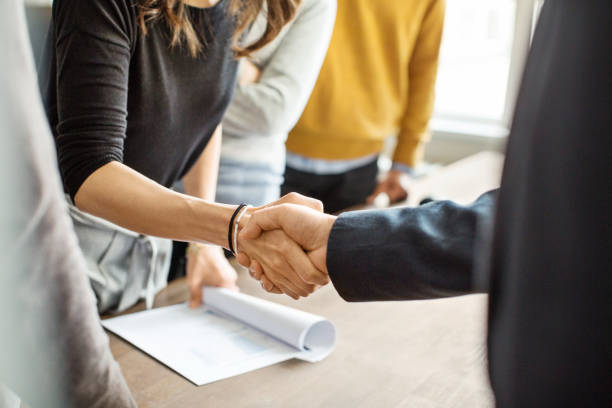 In the future, both parties will further deepen their cooperation and jointly invest resources to create better building and office solutions by relying on DFocus' mature solutions in workplace booking management, data analysis and visitor management, as well as En-trak's leading technological advantages in lighting & temperature control and real-time energy management.